I hate posting pictures of myself but maybe looking at them will help me stay motivated...these are the only pictures I have on my computer from before.
Before: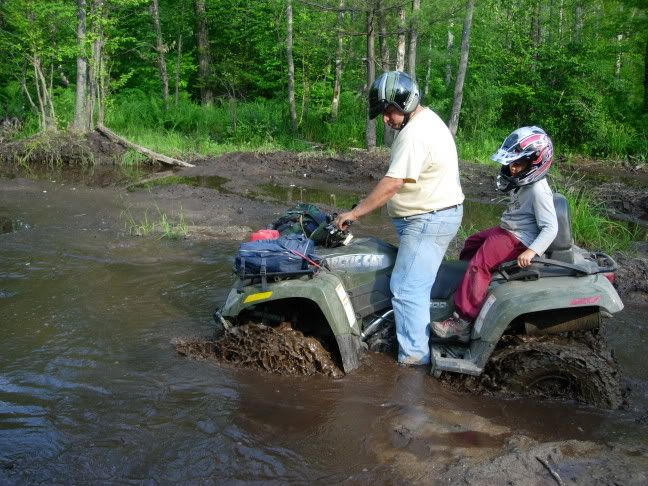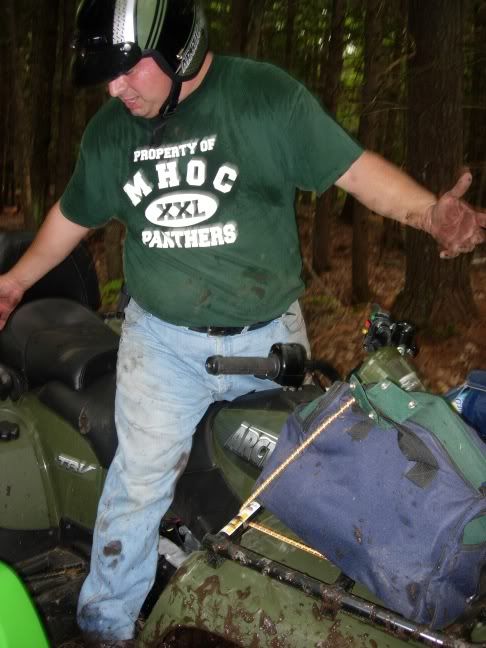 Updated April 30, 2007
30 pounds lighter, I don't see any big difference yet but I definitely feel it. Lot's more energy and those jeans in the picture fit like baggy clown pants now. I have a closet full of "someday" clothes that I hoped would fit some day and I am now wearing...