Well, today marks my 3 month anniversary on South Beach, and as promised, here is my updated photo:
Oh, just a refresher....this is me on Feb 10th 2009 at 180lbs (Im 5'4):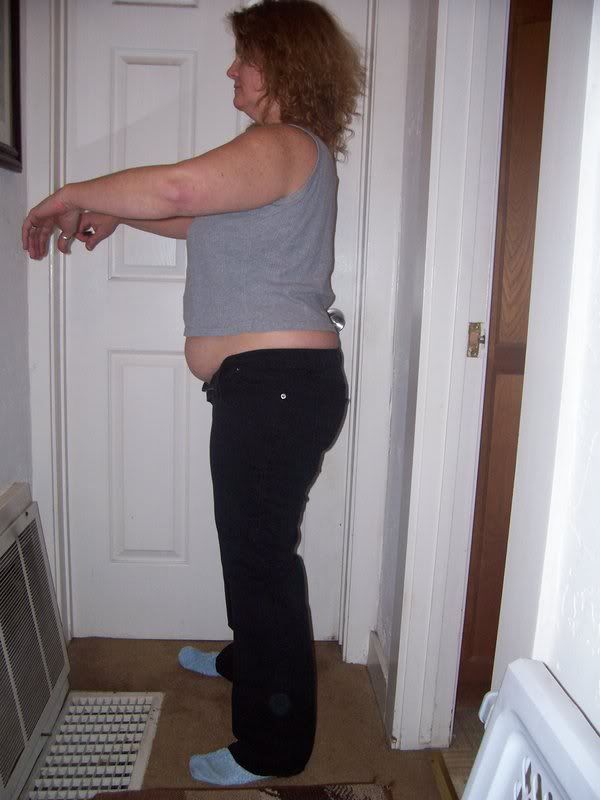 And here I am today, May 10th 2009, at 152lbs (feeling 10 feet tall)
: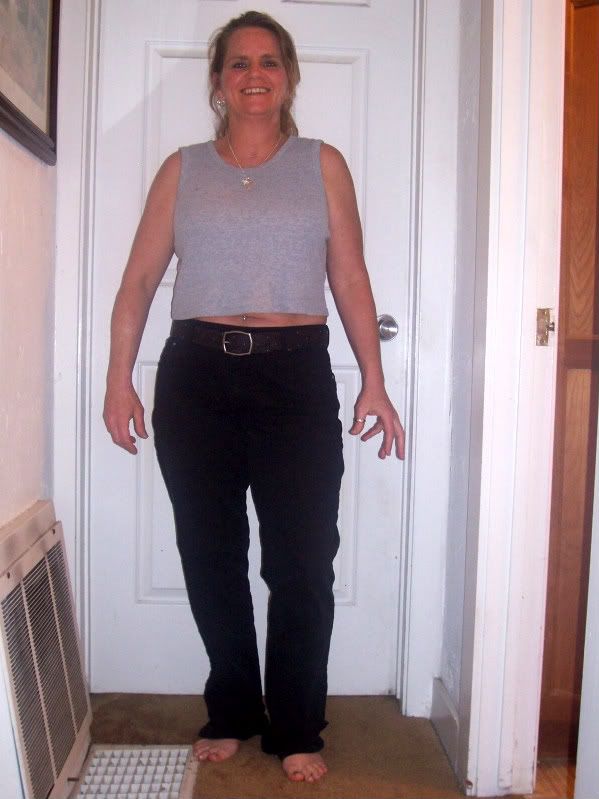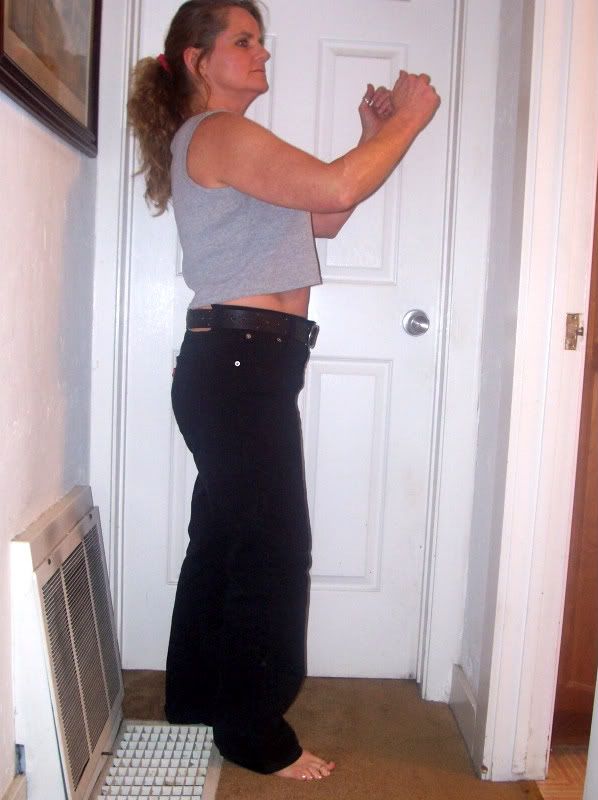 And yeah, these ARE the same jeans!!!!
I cannot begin to tell you how my life has improved and how much much better I feel....(well, actually, I CAN, and will). This has been remarkably easy to do. South Beach simply ROCKS. This forum simply ROCKS. The friends I have made here have been supportive and I know they are always here for me. So, if you are just starting out, find some peeps starting around the same time as you and reach out and connect. I would be happy to share my Beach experiences with anyone who wants advice...just PM me. THIS REALLY WORKS!
See ya in another three months